The Foodie Inc had ambitious plans for 2017 – a foodie bucket list of sorts – but really an excuse to explore more of New Zealand's food and wine scene. The goal was something new each month, but one couldn't resist indulging in some old favourites too. Admittedly, blogposts were infrequent – studying for Le Cordon Bleu Master of Gastronomic Tourism took up every spare moment – so please enjoy a few photographic highlights from last year, with more foodie adventures to be shared very soon.
A 35 minutes ferry ride delivered us to Waiheke Island for headland Sculpture on the Gulf. Thought provoking sculptures, stunningly spectacular views and if the trip wasn't field research for a university assignment due three days later, a leisurely winery lunch would definitely have followed.
Persistent rain and mud underfoot didn't detract from the captivating experience and fabulous company at Monique Fiso's intimate dinner party – Hiakai – the photos simply don't do the evening justice, but then the lighting wasn't designed to be camera friendly.
Exploring outside Auckland saw The Foodie Inc Go Wild in the Waikato (NZ Foodwriters trip and photo credit), attend The Seriously Good Food Show in Tauranga in July and finally made it to F.A.W.C. Hawkes Bay in November.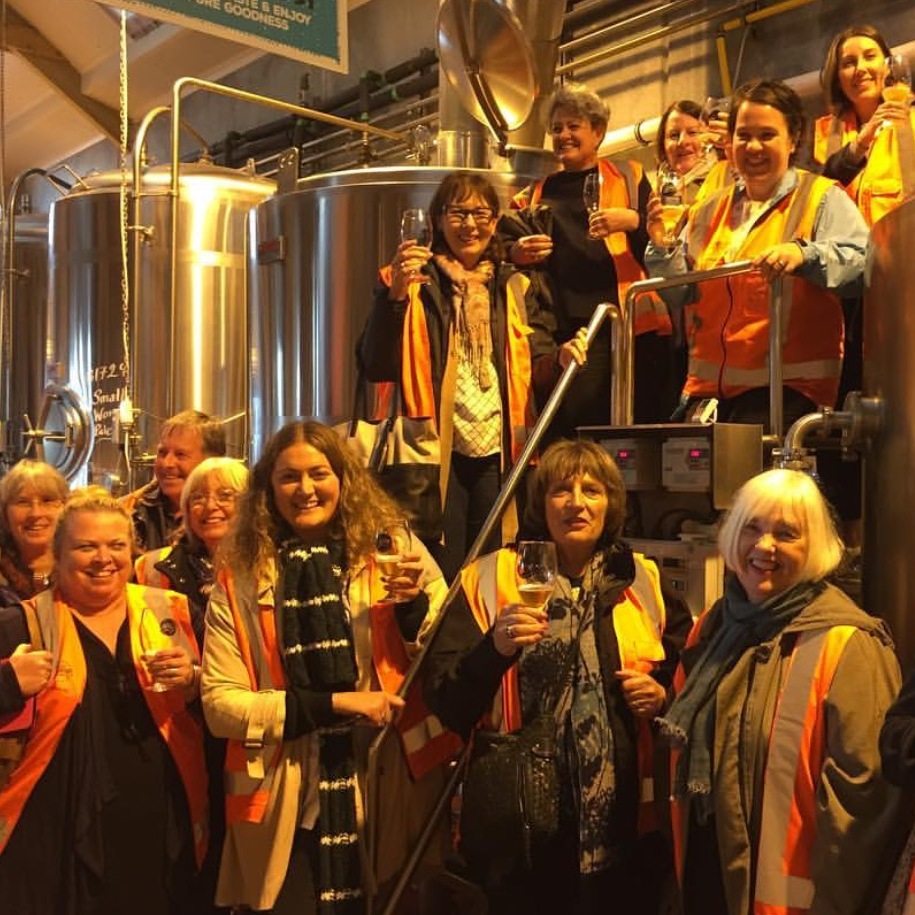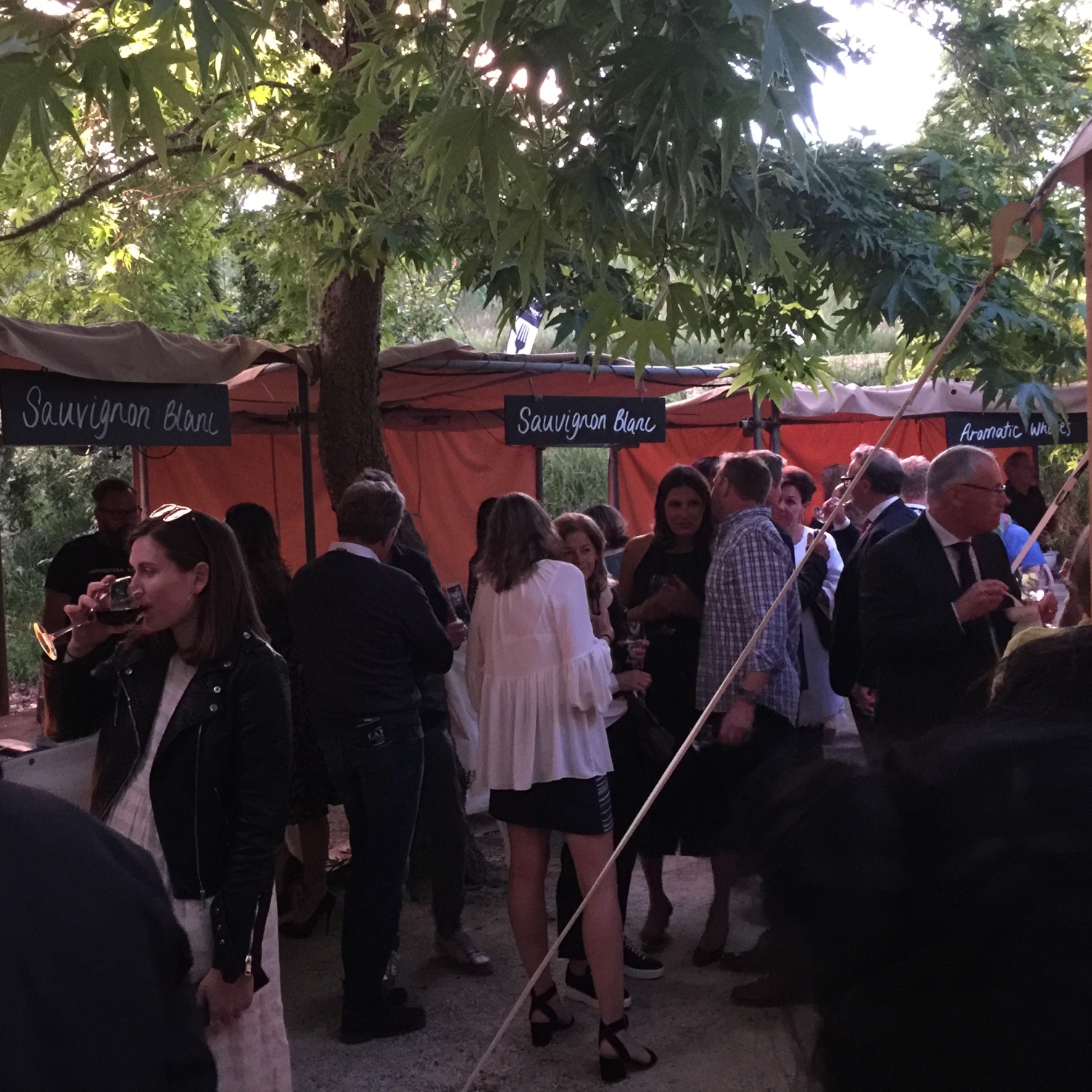 In early August "a truffle hunt" in Canterbury's Limestone Hills with Rosie the Beagle and a decadent five course truffle-infused lunch at Black Estate, 2017 winery restaurant of the year really did knock one off the bucket list!
And when you live in Auckland you can't ignore: Auckland Restaurant Month from Street Eats to restaurant takeovers and simply an excuse to indulge in special menus and catch up with friends; The Food Show in Auckland in July; and let's not forget Taste of Auckland in November.
So what is The Foodie Inc planning for 2018? Ticking a few more things off the ever-expanding foodie bucket list and aiming to share four new posts each month:
More stories about local food producers like Hauraki Salt Company and Tea Tree Orchard
Must see / do destinations or experiences, like the once in a lifetime night at Hiakai
An event, a cooking class, a farmers' market or a food truck like The Rolling Pin for you to check out for yourself
Sharing recipes cooked or created in the previous month in Recipe Resolution
Thanks for supporting The Foodie Inc – your feedback is very much appreciated. Look forward to sharing more memorable food and wine experiences and places to explore in 2018.
Enjoy!
Michelle